Everybody loves facebook it seems although I am beginning to wonder at the value and appeal. It can be a little disconcerting when your Mum starts commenting on your status. Personally when I think about the facebook login page, I start to wonder why I am bothering. I know face book has half the planet as a member now and is starting to threaten google's dominance of the Internet - but what makes it so appealing? I have quite a few facebook friends I have never met - I stopped doing that a while ago though.
In the beginning it was obviously because it was new and social networking online was in its infancy, but there is something more than that to the whole thing. Social networking sites have since come and gone, but the facebook.com login page has to be one of the most visited pages on the 'net - or at least it was until the option to remain logged in was added.
The recent film "The Social Network," offers some insights and reminds us of the incredible speed with which facebook dominated the social networking scene. This is a trailer - well worth watching the film as well, if only to discover more about the founders, Mark Zuckerberg and some random sales man who's name I forgot already.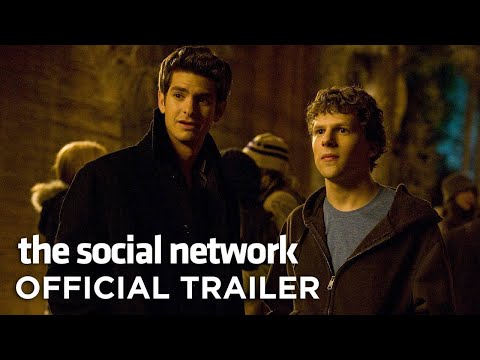 Facebook really is becoming a dominant force on the Internet, and with over 500 million users around the world, offers something almost unique. The membership base is proving rather difficult to monetize, although people are starting to look at facebook instead of the traditional advertising places on the internet. No doubt this bites if you run a newspaper or TV company - but what the hey!
Just a few months ago, (January 2011) -  facebook raised $500 million and the company was valued at fifty billion dollars at the time and starting rumors that the company would go public at some time in the future. Put me down for a few stocks if that happens. Goldman Sachs brokered the investment deal and put some money in themselves so the chances of this not making a lot of money in the future are slim.
My love/hate relationship with the site tends to vary depending on how many bleeding stupid requests I get from my facebook friends. I have taken to logging in to facebook and instantly deleting most of the requests I get. The facebook search facility has slooowly improved - but is still pretty useless. I guess with 500 million potentials - there is not much chance of getting what you are looking for straight off the bat.
There are more apps than you know what to do with and I have heard stories of people making a fortune on the site using the advertising available - but I have heard stories of the same thing all over the 'net so I take them with a big pinch of salt. I know some peopel are claiming to make money selling facebook apps - I just don't buy it except for the occasional lucky person.
This is what the facebook login page looks like - no doubt a familiar sight to almost everyone.
Whether the site will remain as popular as it has been over the last couple of years remains to be seen, but I do not seen it vanishing any time soon. Unlike some of its competitors such as MySpace, this networking site has continued evolving and has become almost de riguer for a large amount of people. Exactly how it is valued at this huge amount of money is hard to determine, but the possibilities seem endless.
It also appears that they wish you to login with facebook to all your other social networking and online accounts. I am not certain I want to give one website access to all my other accounts and personal information. But that doesn't seem to stop people from using this feature. In fact - I am even careful to be a little impersonal with my facebook profile photo.
There are numerous facebook tutorials - most of them complete nonsense, but a few of them are useful if you are a complete novice I suppose. If you want to watch some one login to their facebook account - knock yourself out.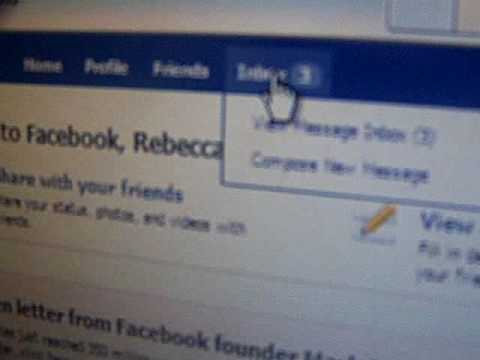 This is a more interesting video with an odd use of the facebook "like" button.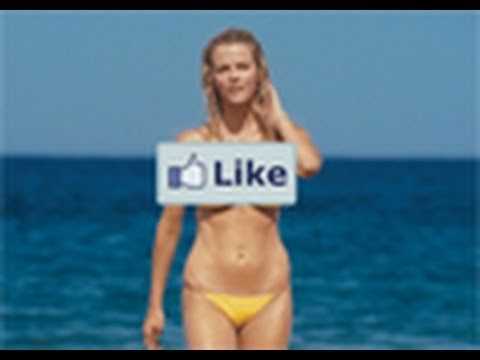 Quantcast estimates around 140 million US visitors per month and Alexa puts it at the second largest site on the Internet, with 40% of all Internet users visiting - and that is a large audience to advertise at. As long as they do it without annoying everyone - they should continue to make fortunes. You can use this link to login to your facebook account - Facebook